December 5, 2016
Steam Now Lets You Buy PC Games in India Via Net Banking and Digital Wallets
http://albgym.fr/?p=buy-research-paper-plagerism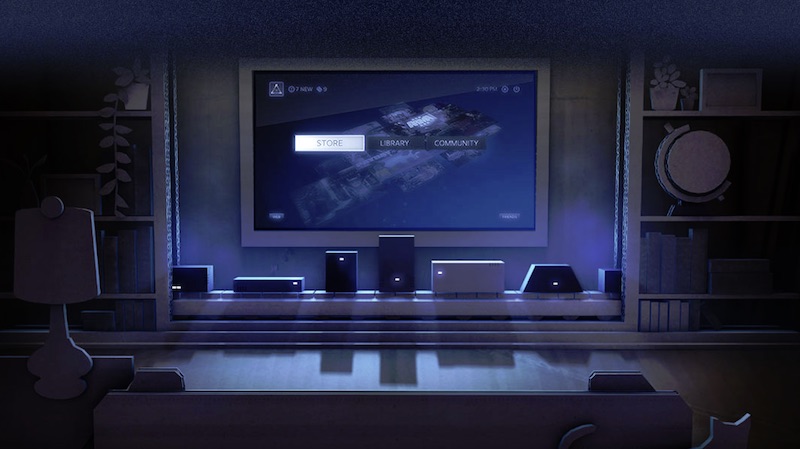 In addition to debit cards, credit cards, and bitcoin, Steam now supports net banking and digital wallets in India. This was discovered by eagle eyed Redditors earlier today.
get These local payment options are handled by Novaplay — a gaming company started by e-sports firm Nodwin. Nodwin CEO Akshat Rathee who is also Novaplay's co-founder had told Gadgets 360 that this was in the works prior to the recent demonetisation of Rs. 500 and Rs. 1,000 currency notes in India.
http://www.nissesfyrverkerier.se/essayswritingservice-com/ With the ESL (Electronic Sports League) purchasing a stake in Nodwin, it should come as no surprise that the company is trying to establish itself in the nascent Indian digital downloads market through NovaPlay in addition to e-sports.
novaplay steam billing shipping fail novaplay_steam_failWe were able to get past to the payment confirmation page using random characters, this feature is probably still work in progress
http://talkingtech.net/term-papers-on-environmental-issues/ Digital wallets you can use for Steam in India:
FreeCharge
ICash Card
Idea Money
Jana Cash
JioMoney
Mobikwik
Oxigen
Paytm
SBI Buddy
The Mobile Wallet
Ziggit by IDFC Bank
nsw parliamentary library research service briefing paper bail Net banking support is extensive, with the likes of HDFC and ICICI along with SBI, Bank of India, and Standard Chartered now listed as direct payment options on Steam. Some such as Punjab National Bank and DCB even allow the use of corporate accounts. Oddly though, Bank of Baroda appears to be usable only if you have a corporate account. Perhaps this is a sign that this feature launched prematurely. Furthermore, there's no change in prices to reflect the 15 percent service tax for digital downloads sold by companies outside India that is applicable from December 1 either.
get Other signs of this being a rushed launch include the fact that users can input random numbers and digits in the billing and shipping information pages without any verification needed (pictured above), and an odd redirection to an incorrect Steam URL which leads to an error page if you fail to finish making a payment within the stipulated 15-minute window (pictured below).
http://salon-cvetov.kz/help-with-writing-a-narrative-essay/ novaplay steam fail novaplay_steam_fail
see url Local payment options to buy Steam games is not new. Third party sites have been allowing this for the better part of a year. Considering the above issues we've listed, we'd recommend holding off before making any Steam purchases with these new payment options just yet. Hopefully things will be in place before the Steam Winter sale later this month.