March 29, 2016
Facebook buys face swap app Masquerade
http://mssrealestate.com/?q=help-in-writing-college-application-essays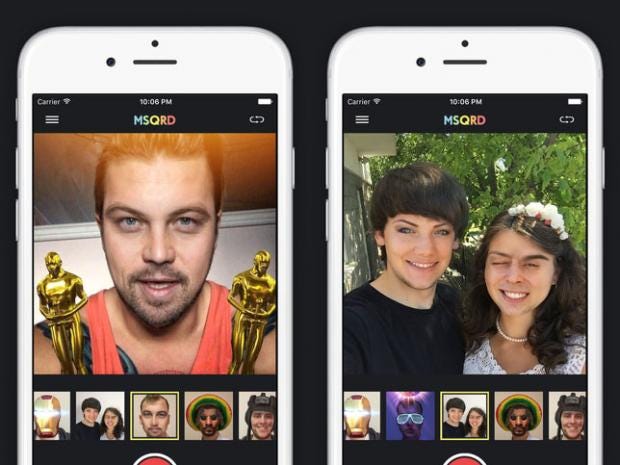 social service short essay Facebook has bought popular app Masquerade (also known as MSQRD), which should let them cash in on the current face-swapping craze.
http://feccoxpharma.com/08982/video-cara-mengecat-dinding-3d.html The sale was announced in a blog post written by Masquerade's CEO Eugene Nevgen, who said the company was excited to join forces with Facebook "and bring the technology to even more people."
get link By getting on board with the social networking giant, Nevgen said the team would be able to bring their app to Facebook's nearly 1.6 billion-strong audience, a scale which they "never imagined was possible."
Masquerade uses software to digitally swap the faces of two people, transplanting their expressions and facial movements and letting them take pictures and videos.
go It also offers a range of filters that can turn you into anyone you want – in honour of the Oscars, a recent filter was released which transformed users into Leonardo DiCaprio, letting them give their own acceptance speeches.
Writepaper For Me Facebook boss Mark Zuckerberg tried out theIron Man filter, posting the video to his page and welcoming the Masquerade team to the company.
negotiation term papers The standalone Masquerade app will remain up and running for the forseeable future, but you can expect to see face-swapping making its way to Facebook soon.
http://www.simoneproducts.com/community-service-reflection-paper-essays/ community service reflection paper essays The price that Facebook paid hasn't been revealed, but given Masquerade has consistently been near the top of the App Storeand Google Play Store charts since its launch in December last year, it was probably a lot.